Welcome to Paris ! Soon, you will be lingering over a croissant in a sidewalk café and you will perhaps be lucky enough to be offered a ride back in time by Ernest Hemingway at midnight. However, there might be a small detail which needs to be settled first: finding a flat! Flat-haunting in Paris can be a daunting task: crazy amount of paperwork, shady landlords, lack of apartments… But don't worry! We promise that you will not end up sleeping under a bridge if you follow these tips.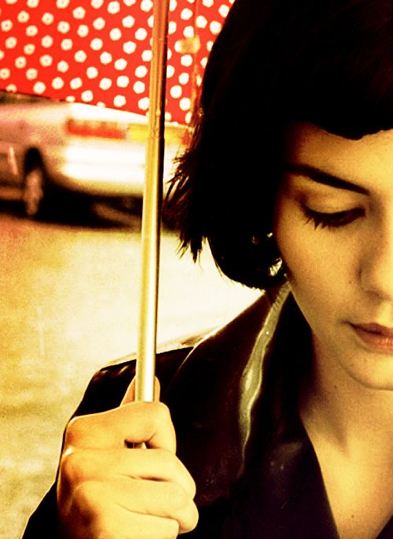 Get web wise! By bypassing an agency, you will save money on fees (one or two months of rent). However, be careful: avoid any website which asks you to pay before obtaining a rendezvous with a landlord (that's a scam). Also, you need to know that the rental market in Paris is very competitive: apartments which have just gone online disappear within minutes. So do not hesitate to register as early as possible on Ommi.fr The process is safe, easy and fast (no more than 5 minutes!) and you will be among the first informed of the best deals.
It is a well-known fact that French people looove paperwork. This is particularly true for the landlords. But don't worry! Ommi.fr made it simple: you scan your paperwork only once (residence permit and passport, recent pay slips or employment contract, last tax declaration and a guarantor's proof of income if needed). Then, it is very simple: if something comes up, just press "apply". The advantage is that the landlord will get your file before: if you need to show up, it's that you have a real shot! Thus, using Ommi.fr will allow you to avoid unsuccessful open-house viewings where huge lines of potential renters queue all the way out the door.
Finding a flat in Paris before you arrive in France might be a tough task since landlords prefer meeting you before signing the contract. However, with Ommi.fr, you have the possibility to make a video to introduce yourself and establish a first contact with the landlord. Furthermore, do not hesitate to reach us (contact@ommi.fr), we will be really happy to answer you in English and to help you finding the perfect flat! If you are lucky enough to have found a place in Paris to live in temporarily during your search, here are some tips for the visit: if you are not confident in French, you might want to find someone fluent who is willing to help you during the visit. Otherwise, before the visit, write down the questions you would like to ask and prepare a few lines about who you are and what you are looking for.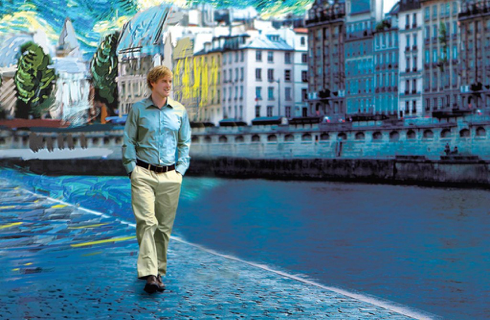 It is important not to let the competition scares you and to visit different places to get a feeling of what the market is (note that it is illegal in France to rent out flats with less than 9m2 of habitable space). However, when a good flat pops up, do grab it!